Last week
answeringbell made a post to
cameronadams in which she fashioned up a fake "Not Hot" for this week's issue.

YESTERDAY, HiT actually came out, and there was something amazingly familiar about it!

Let's have a look at the the fake one, and the real one in a side-by-side comparasion: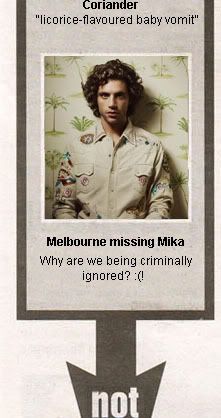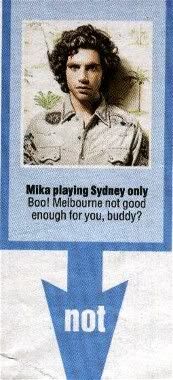 !!

I'm a bit dissapointed Cameron doesn't also consider coriander "not hot", although maybe he does in private.